GYM EQUIPMENT RANGE
Boasting over 350 pieces of equipment in its portfolio, Panatta offers the widest and most complete range of products on the market for all the various sectors, ages, types of training and investment budgets.
Feel the difference!
Our commercial gym fitness equipment is designed, produced and tested in Italy. It is a result of our passion and an expression of an Italian concept characterised by product and production processes that are innovation. Panatta is the craftsman of fitness, and our products are made to an extrememly high standard using some of the best quality materials available. Because we manufacture our commercial gym equipment at our factory in Italy we are able to offer the customisation of the machinery based on the customer's need.
SEE ALL AVAILABLE PRODUCTS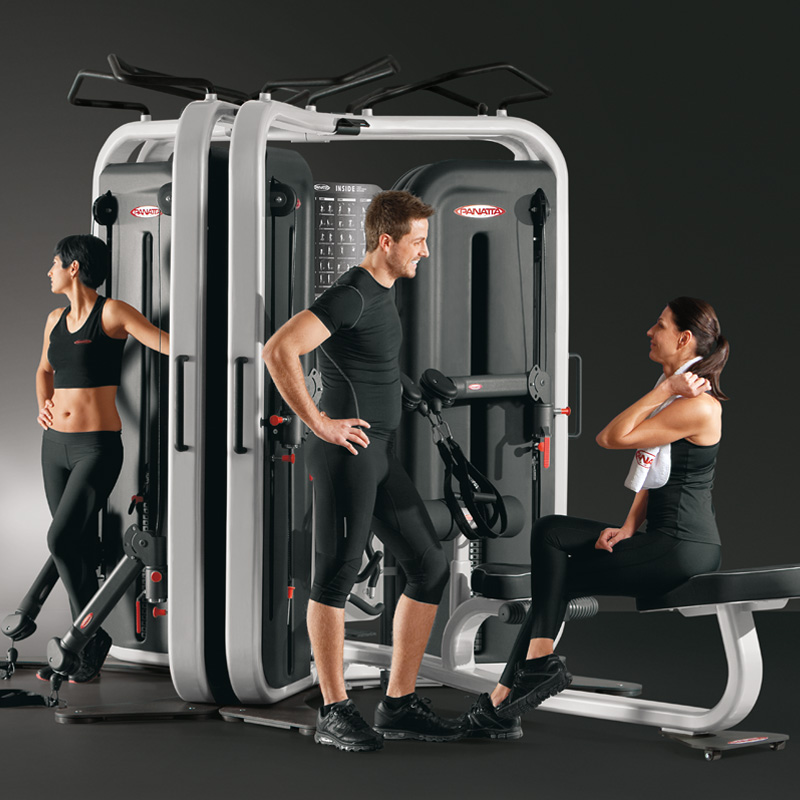 ---
CARDIO
---
STRENGTH
---
ACCESSORIES
Southern Fitness Wholesale is our choice for the best accessories and products Australia wide! These efficient, compact and simple to use accessories allow you to complete and diversify machines and benches to ensure specific and professional workouts. From right here in Australia, have a look today and buy exactly what you need for your home or commercial gym; we do it all!
SEE ALL ACCESSORIES & PRODUCTS
---
FUNCTIONAL & FLEXIBILITY

DYNAMIC FUNCTIONAL CAGE
---
SPECIAL & GROUP ACTIVITIES
---
FURNITURE