SERVICES
Thanks to decades of proven experience within the fitness sector, Panatta offers their customers a vast range of personalized services to support their businesses. With a dedicated team of professionals, Panatta assists customers in studying and designing interior environments, proposing the best and most effective layout of the spaces for each customer's needs. This is our guarantee!
---
Machines to suit you
Panatta creates unique equipment owing to its hand-crafted Made in Italy processes. Leather and paint can be selected among more than 2,000 combinations of colors and finishes in an internal showroom. The customer's logo can be applied to the padding and customized finishes upon request.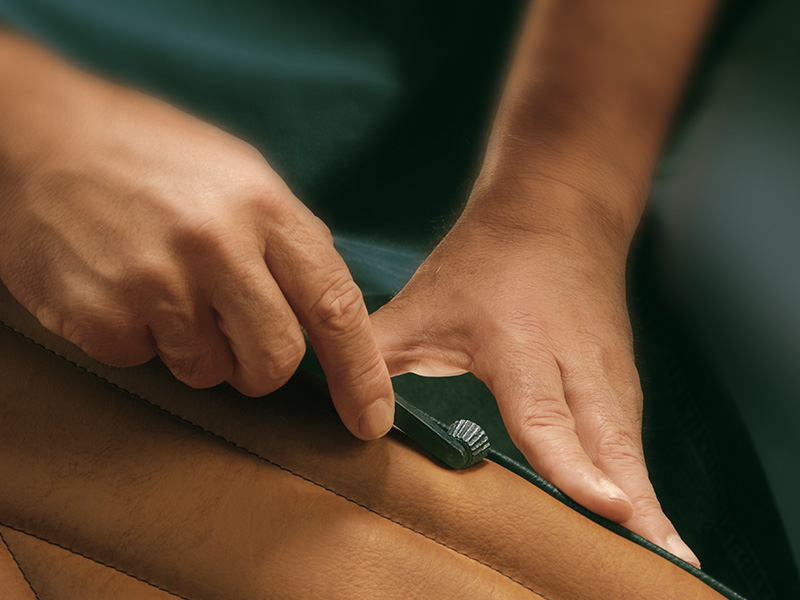 ---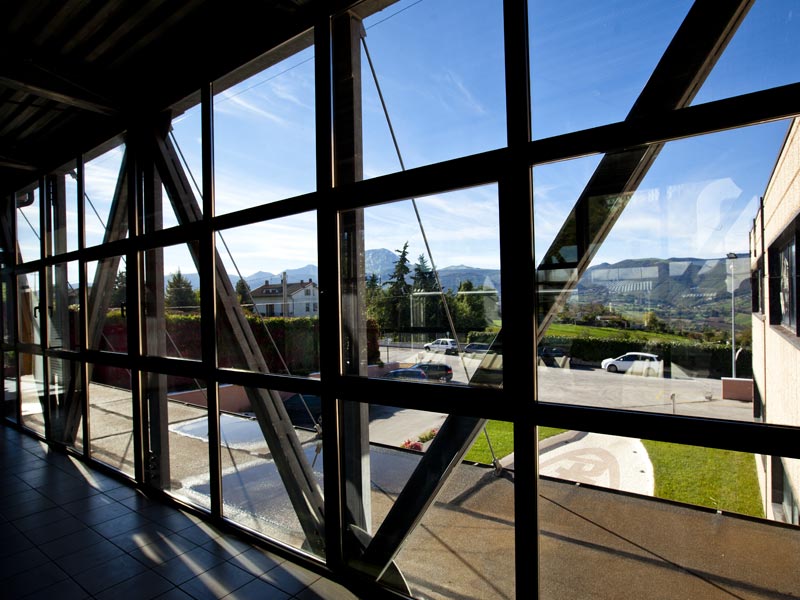 Business Support
Thanks to decades of proven experience within the fitness sector, Panatta offers its Customers a vast range of personalised services to support their businesses.
Our Customers are the Partners with whom we develop an authentic strategy to support their activities, through operational and communication instruments capable of promoting their centre.
---
After-Sales Assistance
Reliable, Efficient, Secure, a guarantee that you have teamed up with the ideal partner! Our customer satisfaction is monitored through a range of services designed to maintain a perfectly efficient state of the machines. For us, technical assistance stands for being able to work side by side with our customers, and help them achieve success. Making available a service that suits their individual needs and that provides them with preemptive planned maintenance to guarantee the optimum performance of our products.
Multiple assistance centres, distributed across the national territory, make any kind of service call efficient and timely. The Panatta-certified and specialized technicians are our guarantee of a quality service call.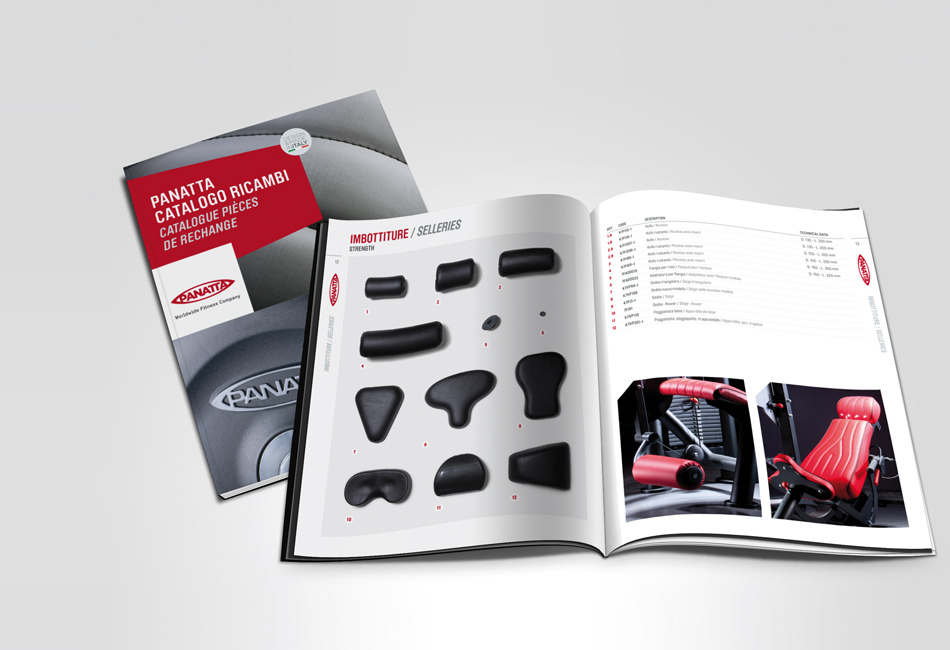 ---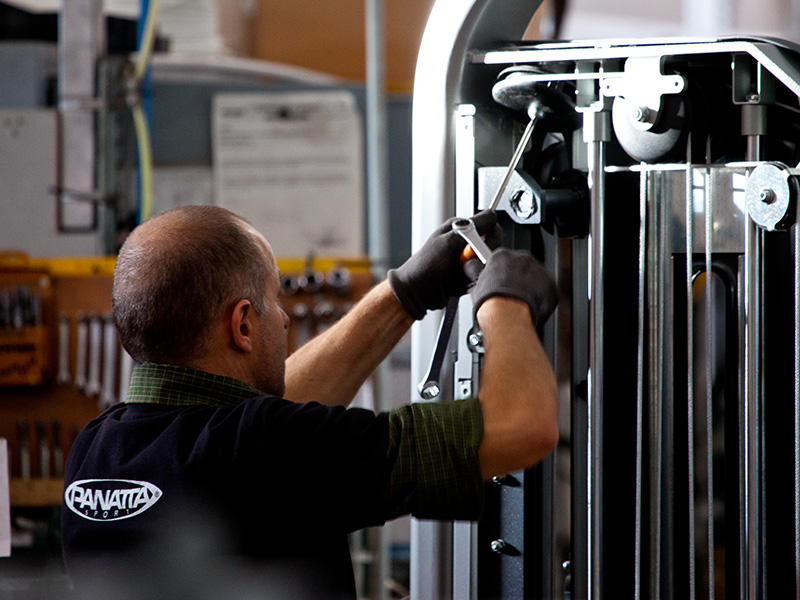 Certified Pre-use
Thanks to Panatta CERTIFIED PRE-USED, you can be certain of purchasing quality used machinery that the company subjects to precise checks and tests to guarantee maximum reliability. The pre-used equipment is fully re-conditioned by us and upgraded to the technical-biochemical standards of guarantee and quality.
---
Financing
Panatta is even by its customer's side when researching funding through financial institutions to spread their investment over time. Given the cooperation with important credit institutions, we offer the possibility of obtaining competitive and advantageous financing and leasing conditions. We offer our customers a complete service that will leave them free from all bureaucratic headaches. Panatta is a Credito Sportivo Italiano and Grenke partner. Among the many opportunities, Panatta offers the option of renting equipment. Upon payment of a rental fee, the customer has the right to use the equipment for a period of time.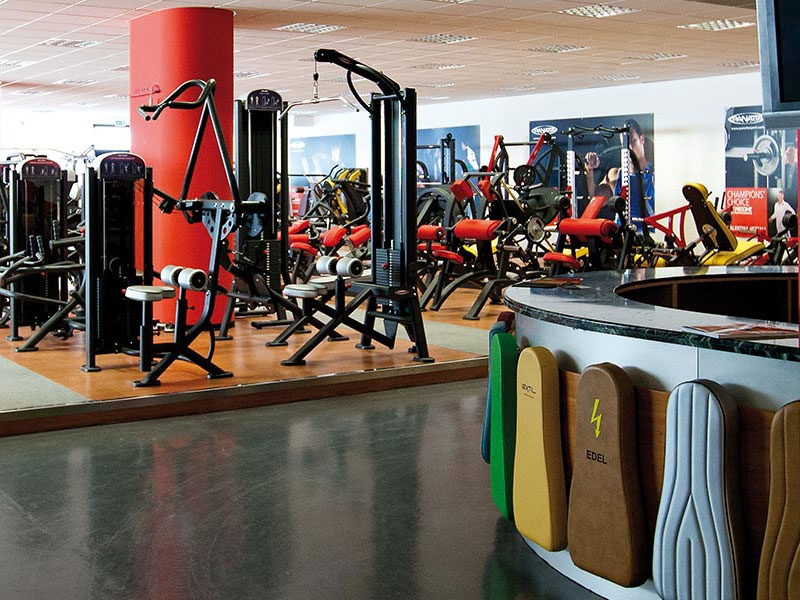 ---
2D & 3D Layout Concepts
We can help you to visualise and create your Gym's layout in either 2D or 3D, so you can see how just your gym will look with Panatta Equipment. This is especially important as when sizing up your gym, we can cater to your specific area, and size up your gym to scale.
---
Servicing, Repairs, Maintenance and Re-Upholstery
At Panatta, we like to keep our equipment in the best possible condition. This means have regular services, maintenance repairs and checks on all our machines. We can repair, service and re-upholster any of your gym equipment. So for any service inquiries, please email service@panatta.com.au.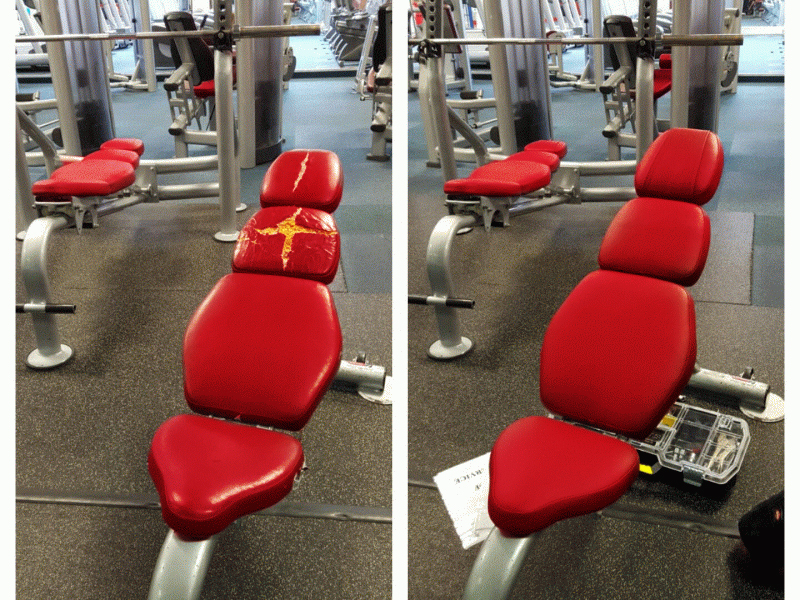 ---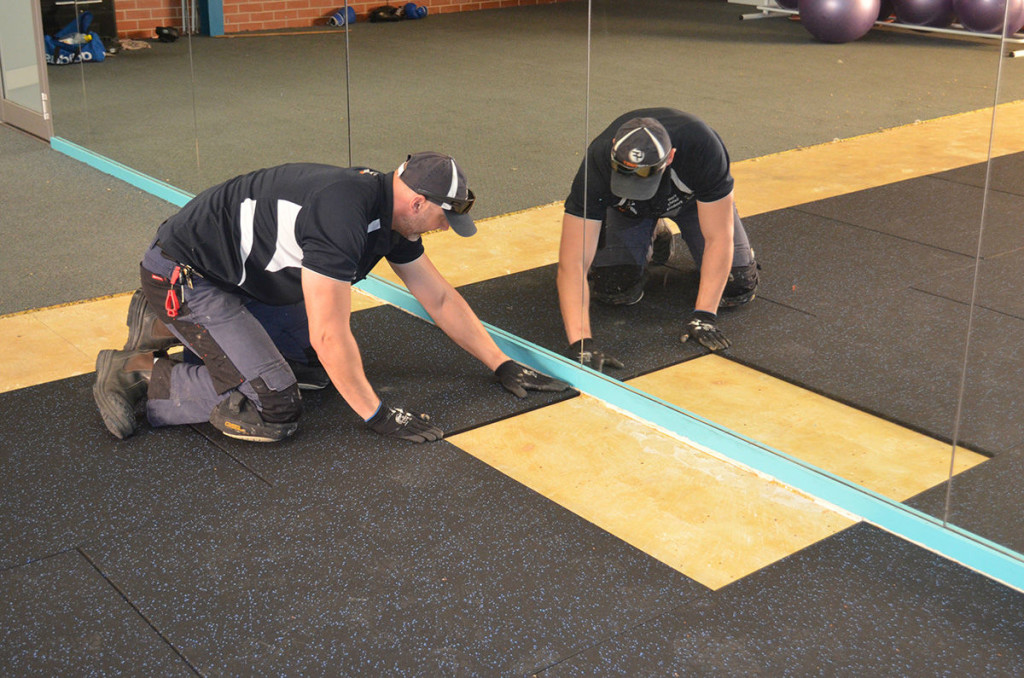 FLOORING
We can design and install your flooring from Australian Rubber matting that has no harsh chemicals that bind the rubber or concrete resurfacing to allow an elegant polished finish depending on what type of club that you are trying to market. We consult with you every step of the way and also have some great lockers, benches and mirrors to choose from.